Local Community
BBC One's 'Eat Well For Less?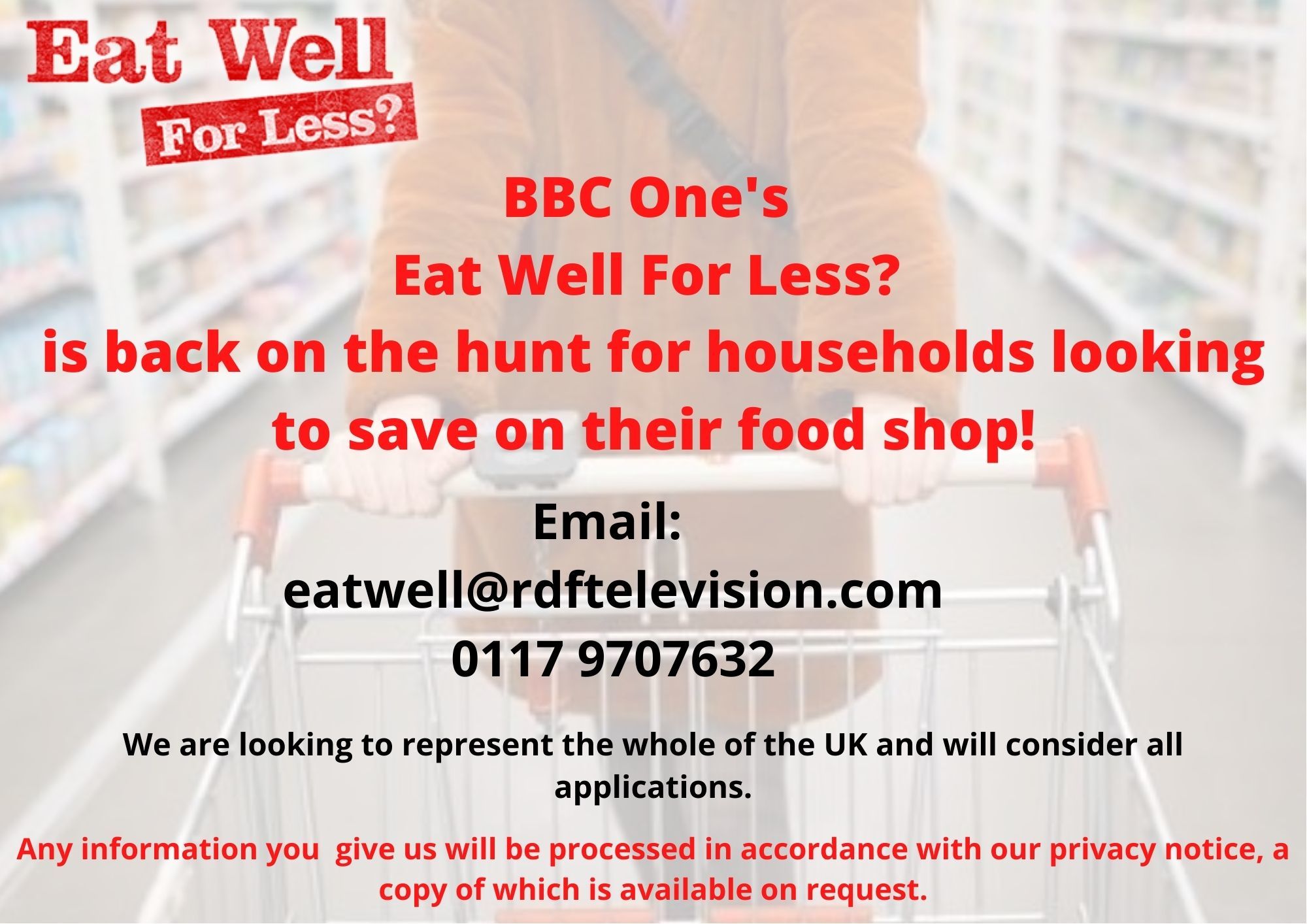 Boogie Pumps Street Dance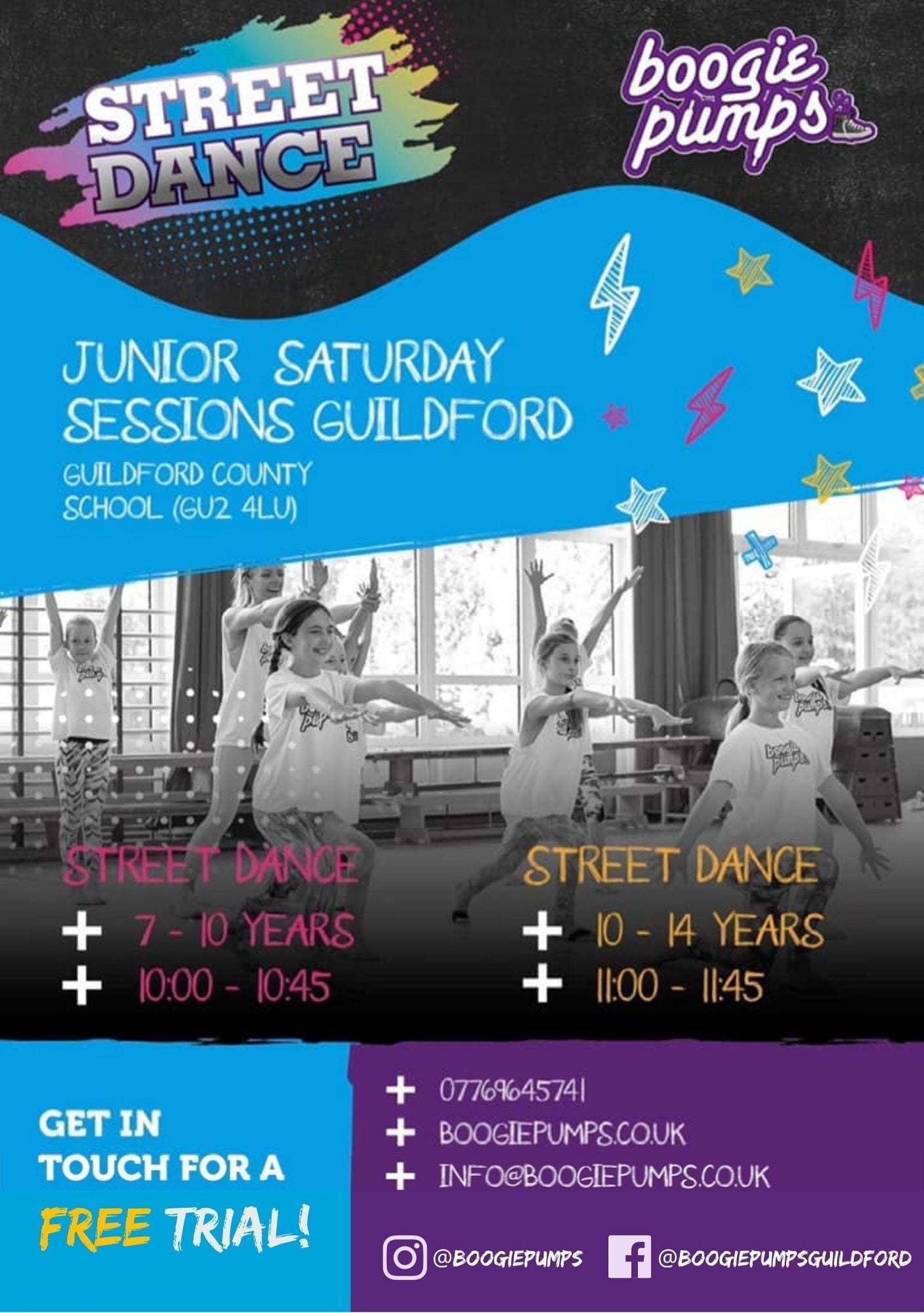 Child Contact Centre
C4F CIC are happy to announce the opening of a child contact centre in Feltham.
We also offer a 10 week family links parenting class.
Guildford Dance
Guildfordians Girls RFC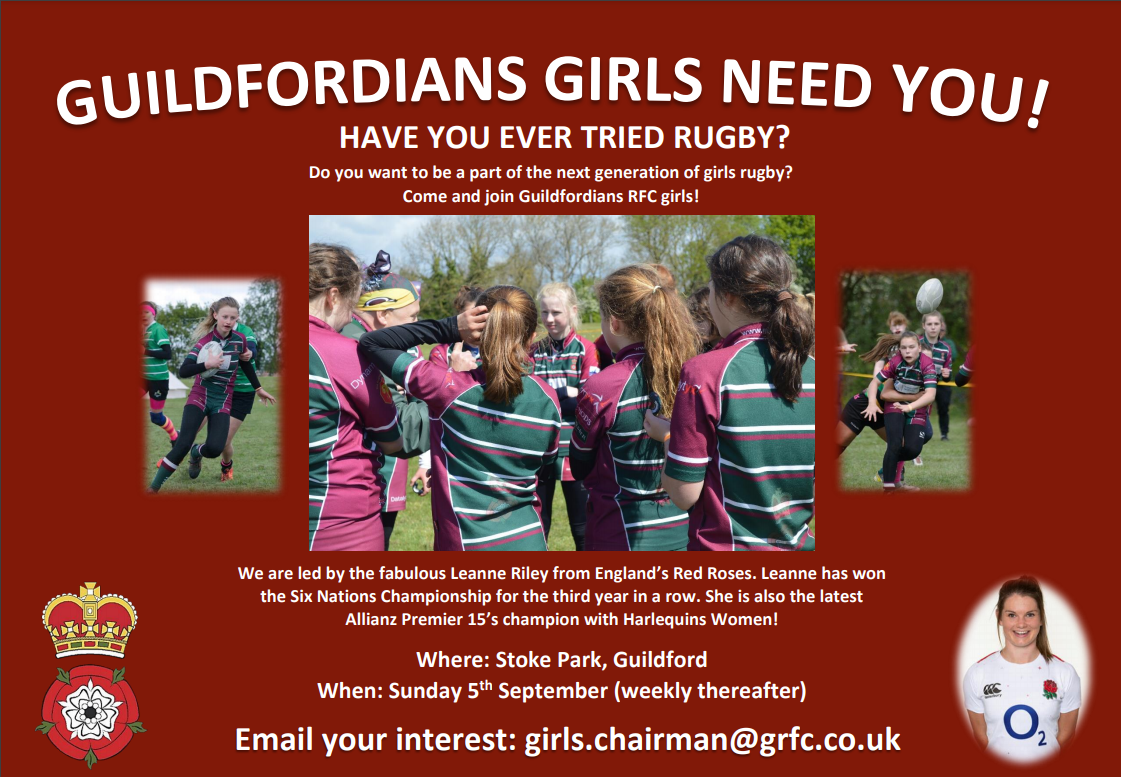 Hennessey Brown Concerts
Hennessey Brown music is celebrating the easing of lockdown with a couple of live concerts where we will welcome students from Surrey Schools.
With live events at almost zero this last year, young people have really missed out but through Surrey Arts, they and their families will qualify for a discount so we are able to offer tickets for just £5 per head (max. 6 per booking).
(CODE: SAFL21, parents would need to select full price tickets and apply the coupons at checkout.)

Saturday 3rd July – Violin and Piano Recital for Woking Mind 7pm
Bach, Beethoven and Frank
Friday 23rd July L'Estranges in the Night 7pm
Light jazz and ballads.
Guildford Rocks
Guildford Rocks - Summer Holiday Inspiration
Guildford Rocks is a website for families living in and around Guildford to find fun things to do. Discover local events, places to visit, playgrounds, day trip ideas, children's classes, kids parties, holiday clubs, and outdoor spaces - it's a one stop shop for things to do in the local area! Head to www.guildfordrocks.co.uk or follow @guildfordrocks on Facebook or Instagram
Kelly's Cycle Challenge
Full details of the event can be found here.
An exciting opportunity for your students and family members!
We are thrilled to be able to host a socially distanced but very much live event on the Sunday the 9th of May 2021 at Alice Holt! The annual Kelly's Cycle Challenge! It was the top-rated cycling event on Race Check 2019, the last time we held we were able to hold this event. There are 3 distances and all routes go on quiet roads through the beautiful countryside of Surrey & Hants.
Kelly's Storage Charity Events have hosted this cycle challenge since 2014, raising thousands of pounds for Challengers, who improve the lives of disabled children and their families by providing safe play spaces. We cover all costs of the event so that 100% of the money given by entrants, donors & sponsors goes straight to the charity.
We hope you will be able to support us in promoting this event so that we can raise as much money as possible.
Paddlesport Camp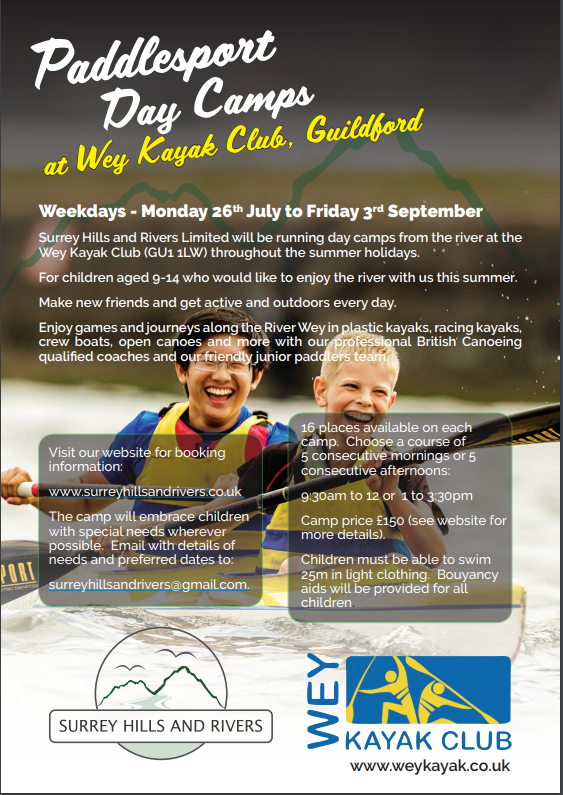 Premier Tennis
RHS Wisley Events with Guildford Family Centre
Saints School of Dance & Cheerleading
We are a Guildford based dance & cheerleading school who are looking to encourage children to partake in any fitness/wellbeing classes, especially after this past year.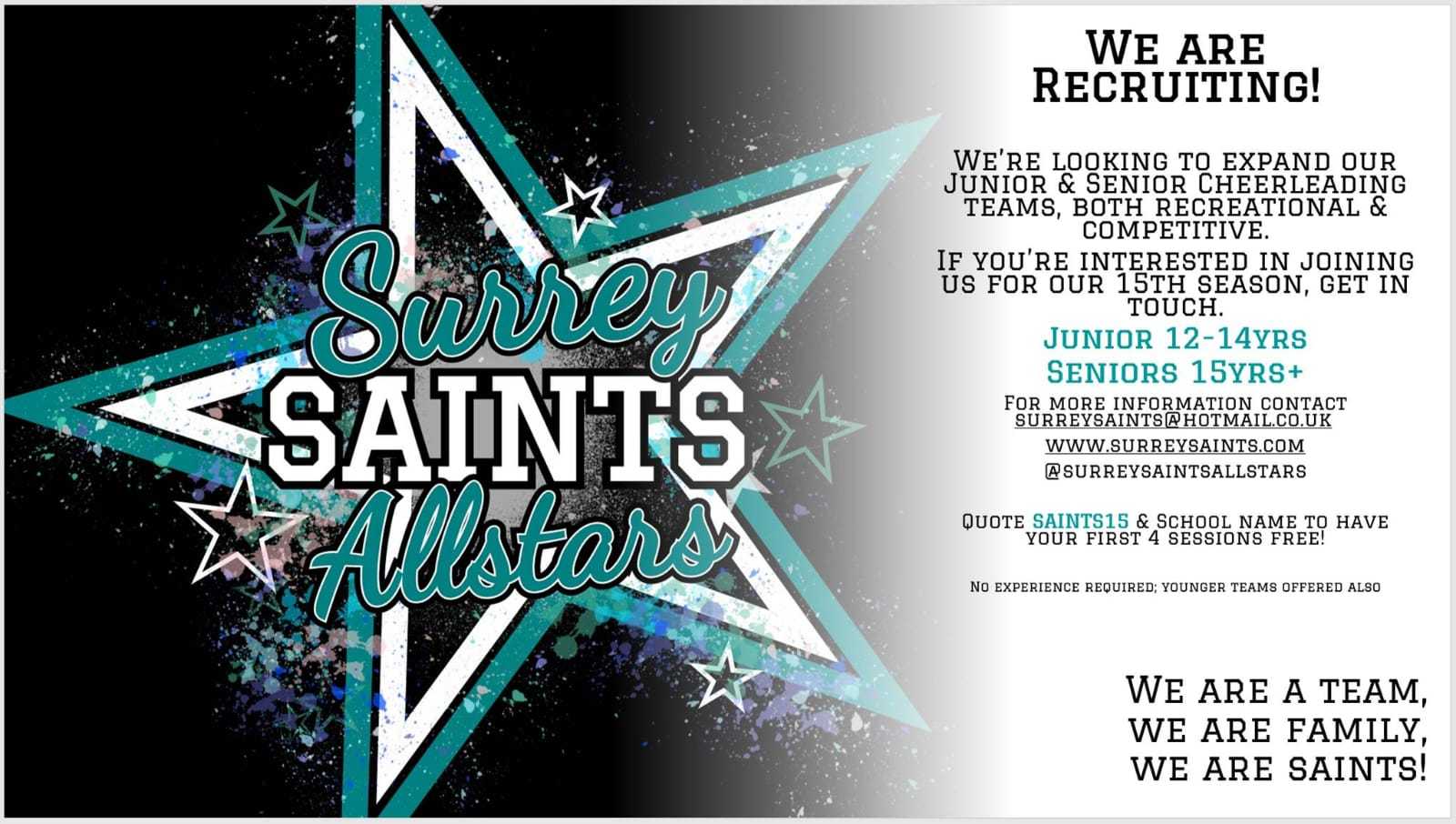 Sassy Stirrers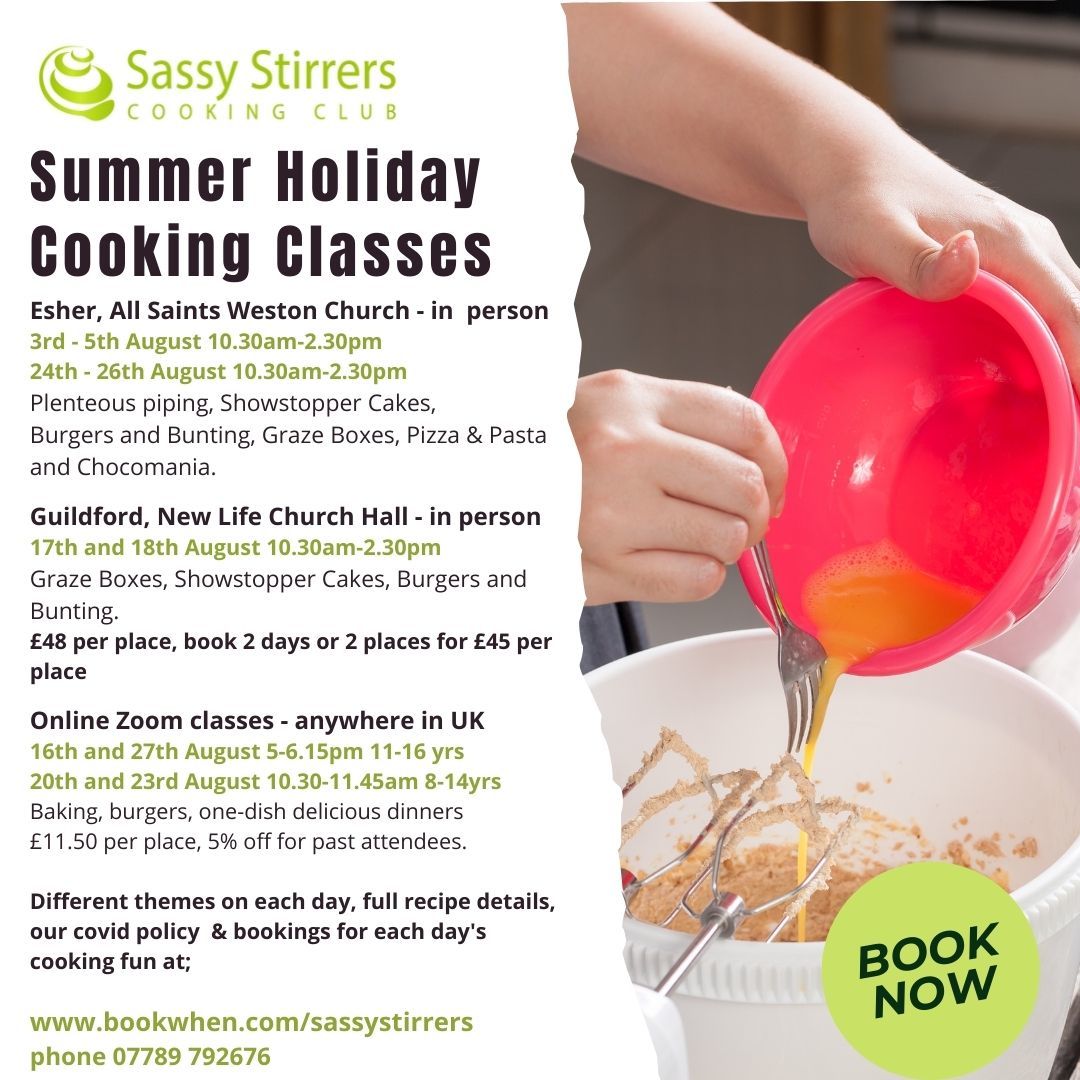 Sleep Out at Home - Transform Housing & Support
On Sat 10 July 2021, Transform Housing & Support are attempting to stage Surrey's largest Sleep Out event to help prevent homelessness across Surrey. The 'Sleep Out at Home'.
By taking part we are asking that you spend one night sleeping outside in your garden, backyard, or flat balcony if you have one and it's safe to do so.
Full details about the event and everything you need to know to take part and promote your involvement can be found by clicking here
Who we are
Transform Housing & Support are the largest supported housing provider in Surrey. We are a local charity dedicated to the prevention of homelessness. We have teams working all across Surrey including around the Guildford area.
We provide care and support to socially excluded and vulnerable people to enable them to go on and live independent and fulfilling lives.
The people we support include:
Those who are 16 years and upwards
Homeless people and those at risk of homelessness
People with mental health issues, drug and alcohol dependencies or physical or learning disabilities.
How we help people with support needs
Not only do we offer people a safe place to live but each client is allocated a Transform member of staff as a key worker to work with them to develop an individual support plan.
The key workers provide stability and are dedicated to enabling each client to gain confidence, life skills, and access to education, training and employment opportunities as well as empowering them to live a happier and healthier life.
Our 'Sleep Out at Home' event is an event for everybody … schools, teachers, parents, students and children. The event is open to all but anyone under the age of 18 must be accompanied by a participating adult.
Please do consider taking part and sharing this with any of your connections that have an interest in helping to prevent homelessness across Surrey.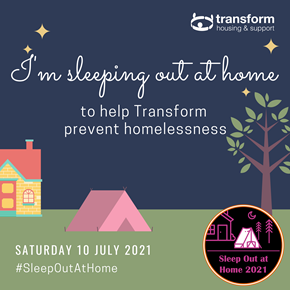 Sport4Kits Summer Camp
Sunbeam Fostering Agency
Sunbeam Fostering Agency are looking for foster carers. If you are interested or would like more information please click here Sunbeam Fostering Agency
Surrey Arts SMASH summer camps
Surrey Arts Summer Holiday Programme (SMASH)
This summer Surrey Arts are providing three weeks of music, dance and healthy eating for children across Surrey. Each day there will be a variety music and dance activities led by professional teachers and performers. Participants will be provided with a hot meal and snacks as part of the course, as well as learning about healthy eating. Children and young people aged 8 – 18 years old can register for single days or each four-day course.
Opportunities over the courses will include playing as part of a rock band, singing in the Your Voice choir and drumming from West Africa and South America. Each Thursday, at the end of each four-day programme, there will be a performance open to friends and family. Participants will share the music they have learnt and created during the course of the week.
Your local SMASH club will take place at:
St Bedes School, Redhill
Monday – Thursday 26-29 July Three Rivers Academy
Monday – Thursday 9-12 Aug
10am – 2.30pm each day
Cordwalles School, Camberley
Monday – Thursday 2-5 Aug
10am – 2.30pm each day

Three Rivers Academy , Walton
Monday – Thursday 9-12 Aug
10am – 2.30pm each day
Free places are available for all children who receive free school meals.
Costs are £45 for each day, or £135 for the 4 day course.
Further information and booking details are available on the Surrey Arts website: Surrey Arts workshops - Surrey County Council (surreycc.gov.uk)
To Book a place please click here
Or call: 01483 519303
Synergy Dance (12+)