Local Community
Boogie Pumps Street Dance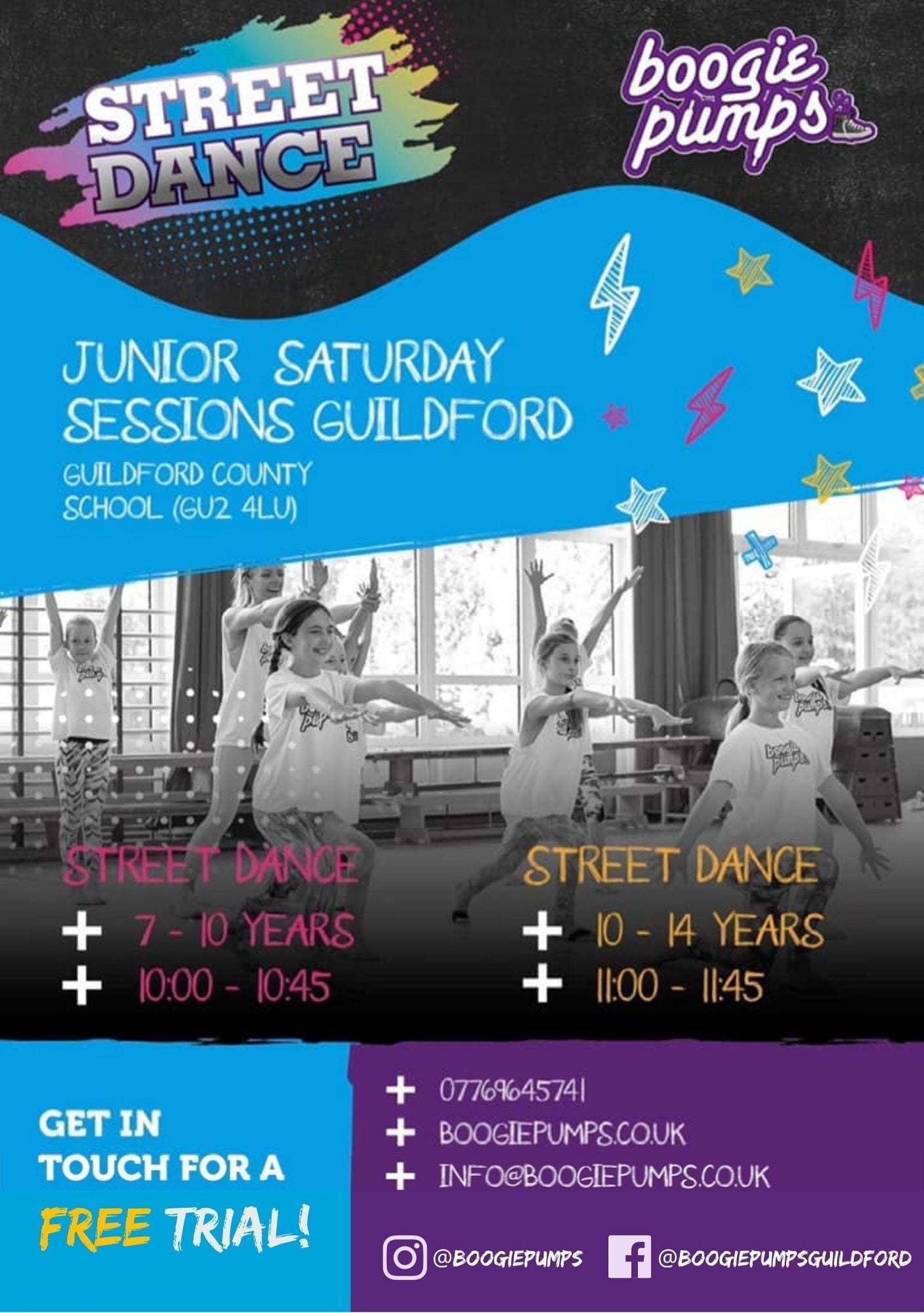 Child Contact Centre
C4F CIC are happy to announce the opening of a child contact centre in Feltham.
We also offer a 10 week family links parenting class.
Froebel Partnership & Community Garden opening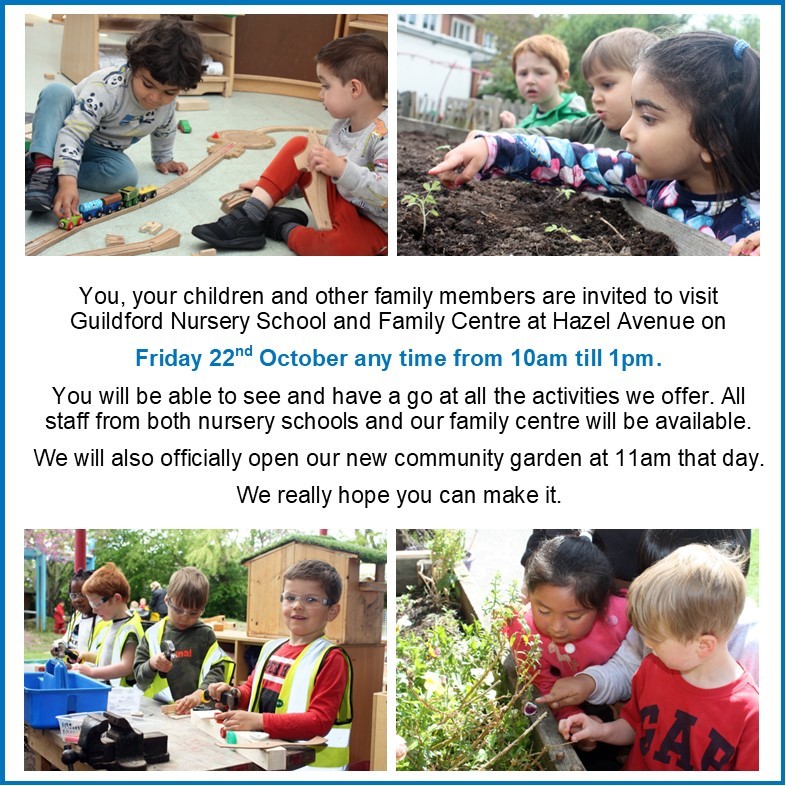 Guildford Dance
Guildfordians Girls RFC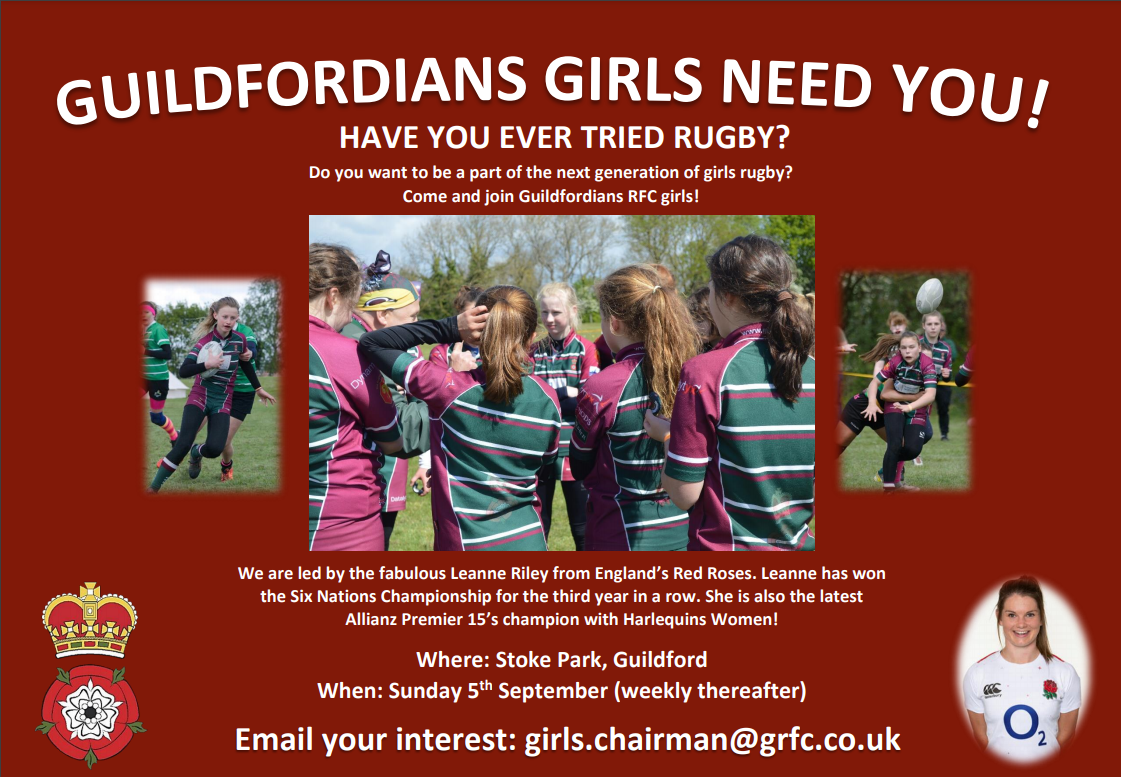 Guildford Family Services - Drop In
Saints School of Dance & Cheerleading
We are a Guildford based dance & cheerleading school who are looking to encourage children to partake in any fitness/wellbeing classes, especially after this past year.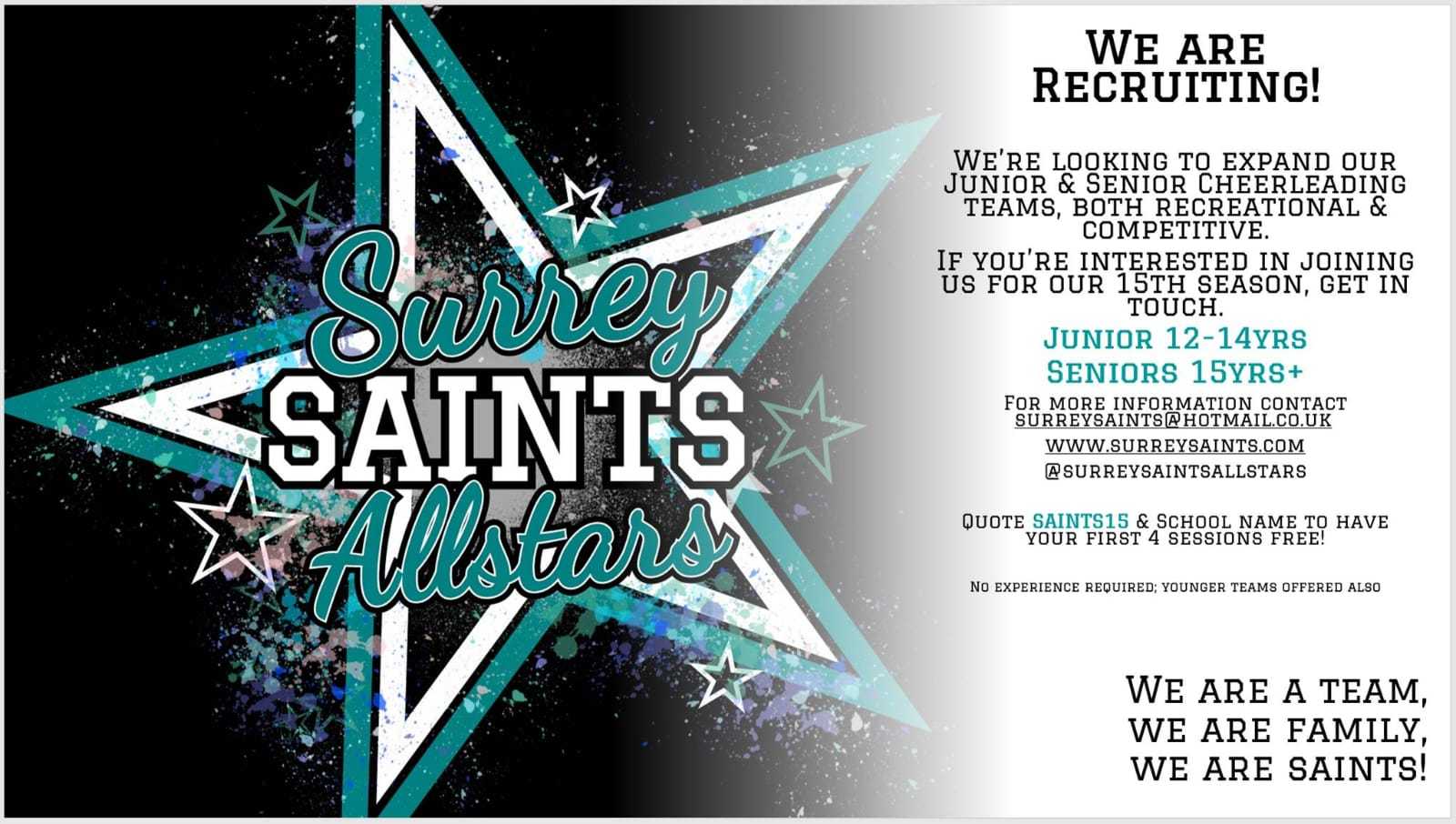 Sunbeam Fostering Agency
Sunbeam Fostering Agency are looking for foster carers. If you are interested or would like more information please click here Sunbeam Fostering Agency
Synergy Dance (12+)